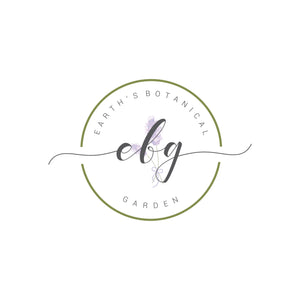 Supporting Our Journey is a way for you to donate to our business. Large or small, any donations are appreciated. Thank you for contributing to our vision, goals and journey!

At the end of every year, we plan to do an appreciation sale in recognition of all those who have contributed to our growth. We hope to see you there! 

With gratitude, 
EBG Team 

Excellent
I'm thankful for the fast service of making sure that the products are mailed in a timely order.