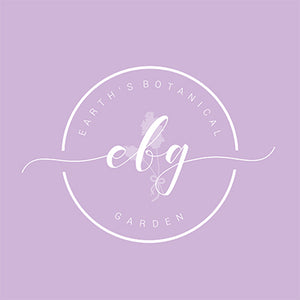 Looking for assistance or guidance on your business? Need help with business planning, visions, goals, how to set up a business, or even questions on how to do your website and management? This consultation is the option for you! 
This 1-on-1 Business Consultation is here to help you discuss your business needs with an expert business owner and give answers and guidance to your questions. The consultation covers a variety of areas such as, but not limited to: 

Website Management and Assessment, Business Planning and Needs, Business Goals and Vision, Inventory Planning, Strategy and Accountability, Performance Management, Vendor Information, and so much more! 
Get with us today! This year is your year! 
xoxo, 
EBG Team